The Legend of Zelda: Tears of the Kingdom came out a little over a month ago and what a month it has been! We've each spent hundreds of hours exploring this vast Hyrule, defeating monsters and solving puzzles as we go. But, let's admit it, many of us got stuck once or twice on the trip.
So, where do you turn when you find yourself bogged down by a certain issue and unable to move forward? Of course, you can check out our TOTK guide campaign in Nintendo Life (keep going, you know you want to), but if you're looking for something a little more physical, something that reminds you of the good old days of gaming, then you might want to browse the pages of the official Piggyback guide instead. So.
This is the team that previously worked with Nintendo to address all of the issues with Breath of the Wild, and Tears of the Kingdom seems quite detailed. With the release of our how-to guide this week, our good friend and video producer for Pure XboxCraig, was able to get his hands on the hardback version and snapped some pretty pictures to show what's in store.
Now, the following gallery doesn't even scratch the surface of everything the book contains, but if you're still trying to play the game completely blind, be warned, you might find some Spoilers ahead About what some enemies look like and locations above ground.
And if these photos have inspired you to pick up a copy of your own, you can find links to both the collector's hardcover and the standard paperback at the bottom of this article.
But first, let's take a look at the book…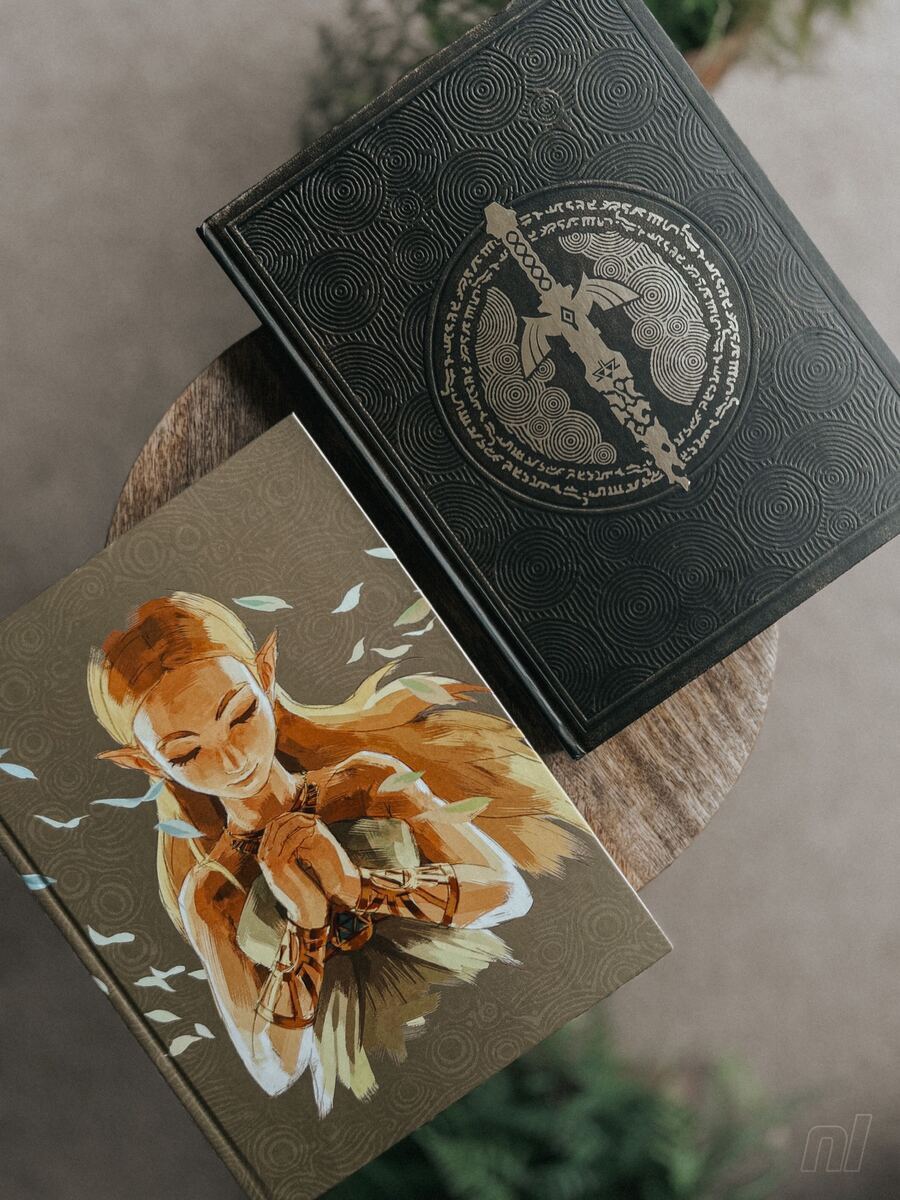 ---
"Web specialist. Lifelong zombie maven. Coffee ninja. Hipster-friendly analyst."