If rumors are to be believed, we're now exactly one month away from Apple's big event in September where we can expect to see several product announcements led by the iPhone 15 lineup.

In addition to the iPhone 15 rumors, this week has also seen new claims about the upcoming Apple Watch Series 9, while we're seeing more details about the M3 family of chips coming to next-generation Mac models. Apple should also finish work on iOS 17 before it's released next month, though the company continues to fix bugs and make tweaks, so be sure to read below for all the details on this week's top stories!
Apple's iPhone 15 event is likely to be held on September 12th
Apple's annual iPhone event is always held in the first two weeks of September, but with almost a month to go, the exact date of 2023 seems set.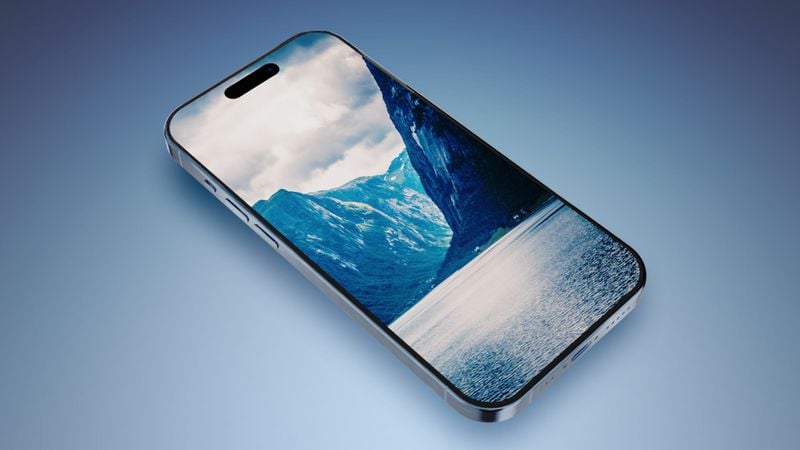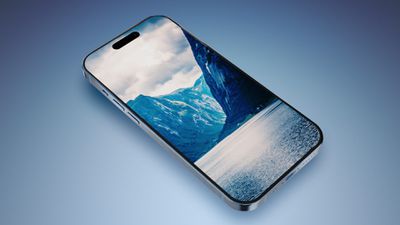 Initial reports indicated that the event was likely to take place on either Tuesday, September 12th, or Wednesday, September 13th, but things seem to be looking up for the September 12th date and we're again expecting it to be pre-recorded on video even for those attending in-person.
Per usual pattern, pre-orders for the new iPhones should start a few days later on Friday, September 15th, with a launch a week later on September 22nd. However, it is possible for some models to see tight initial supplies or slightly delayed release dates depending on how early production goes.
Pictures of alleged iPhone 15 USB-C connector parts are leaking online
The iPhone 15 lineup's shift from Lightning to USB-C has been confirmed, but this week saw some photographic evidence in the form of the various models' alleged USB-C ports.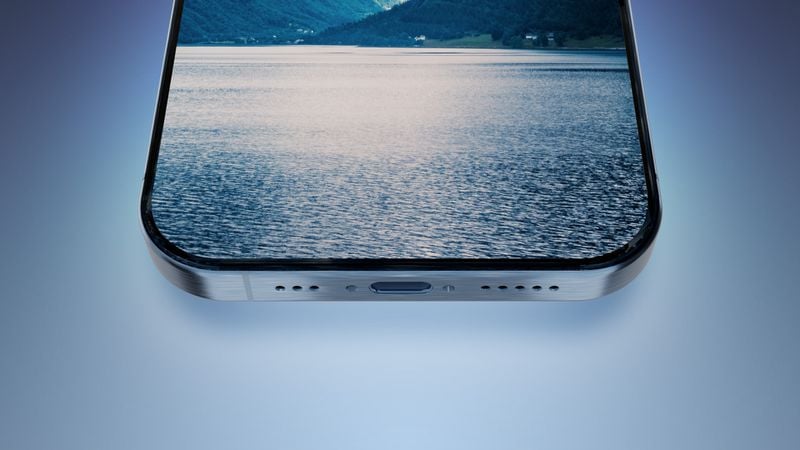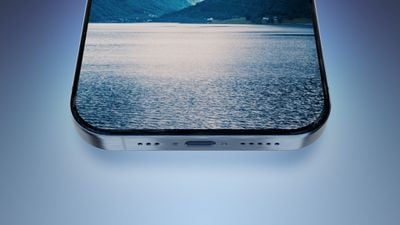 This week also saw a claim that Pro models will have up to 2TB storage options, while code embedded in the tvOS 17 beta indicates that Apple will continue this year's pattern of using a new A17 chip for iPhone 15 Pro models while regular iPhone 15 models use a chip A16.
Finally, another rumor says that the A17 chip in the Pro models will be paired with 6GB of RAM as in the iPhone 14 Pro models, despite other reports that the RAM will go up to 8GB this year.
Apple Watch Series 9 is "fundamentally unchanged" other than a performance boost from the S9 chip
Besides the iPhone 15 lineup, we also expect to see new Apple Watch models at the September event. Rumors suggest that we'll see a nice performance boost with a new S9 chip, but other than that, the Apple Watch Series 9 is said to be "fundamentally unchanged."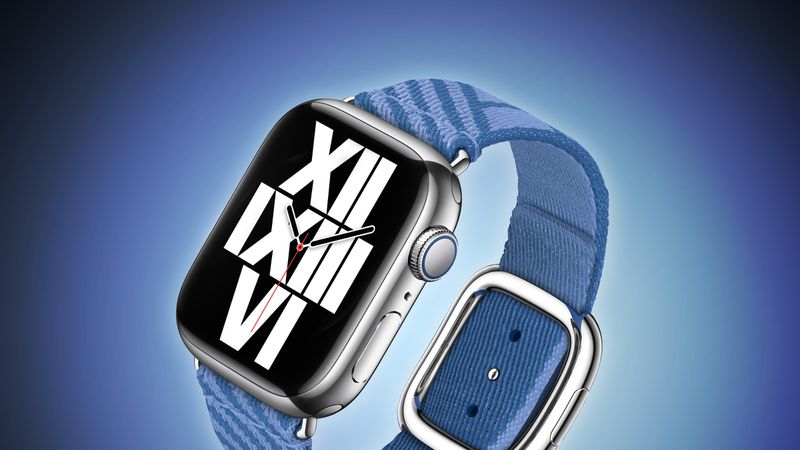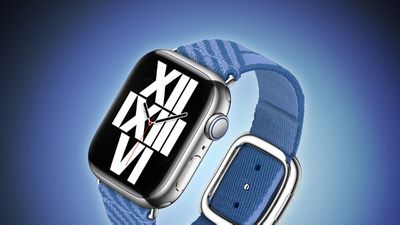 One rumor suggests we may see a new strap option alongside the Series 9, a woven fabric with magnetic buckle that's priced at $99 when bought alone.
What's new in iOS 17 Beta 5
Apple made the fifth developer beta and third public beta of iOS 17 this week, along with related beta updates like macOS Sonoma and watchOS 10.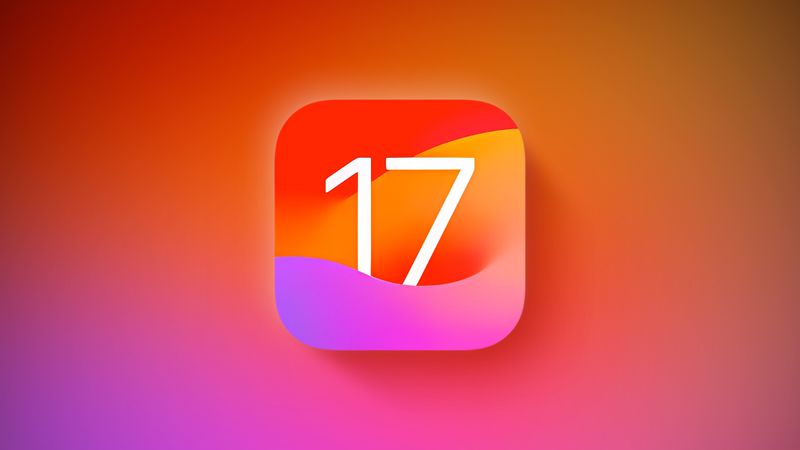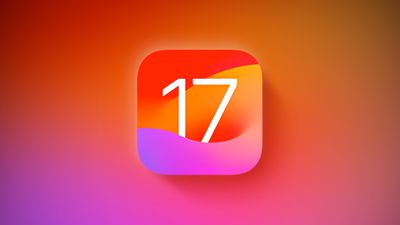 There were a number of tweaks in the recent iOS 17 beta, which we rounded up in an article. We're also continuing to dive deeper into iOS 17's changes to several features, with our latest guides covering AirDrop, AirPlay, AirPods, Siri, and Spotlight.
Apple M3 Max test chip with 16-core CPU and 40-core GPU
We're continuing to learn more about the upcoming M3 family of chips for Macs, thanks bloombergMark Gurman dug through the annals of third-party app developers.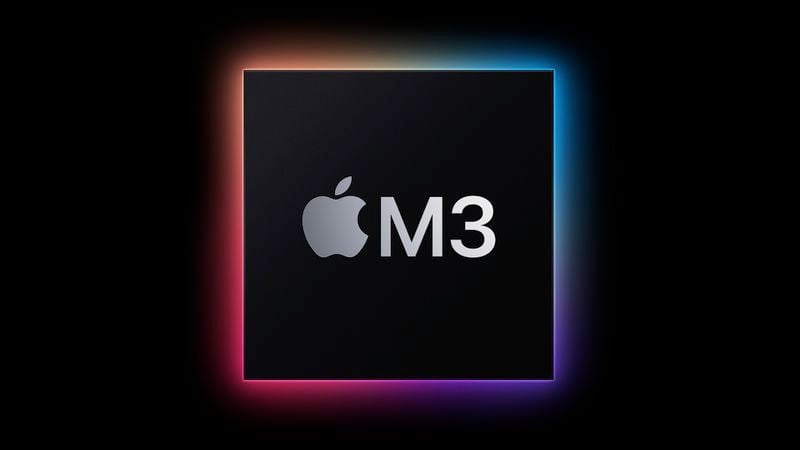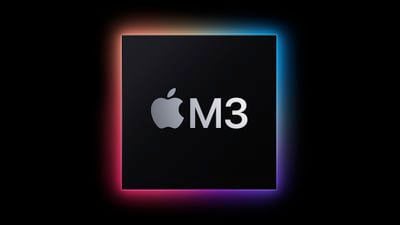 These records indicate that the next-generation M3 Max chip for high-end devices such as the 14-inch and 16-inch MacBook Pro will feature up to 16 CPU cores and 40 GPU cores. Built using a new 3nm process, the chip must include significant improvements in speed and efficiency in order to outpace the increased core numbers.
There's also a new Mac model with the base M3 chip that recently hit the records, presumably an updated version of the Mac mini. This chip is also expected to appear in updated iMac models, the 13-inch MacBook Pro, and the MacBook Air.
10 Easter eggs hidden in macOS
This week, we took a fun look at a number of easter eggs hidden in macOS, from the infamous "blue screen of death" on Windows and Clarus the dogcow to Steve Jobs' glasses and the iconic "Here to the Crazy are" poem from the campaign Apple's "Think Different" marketing.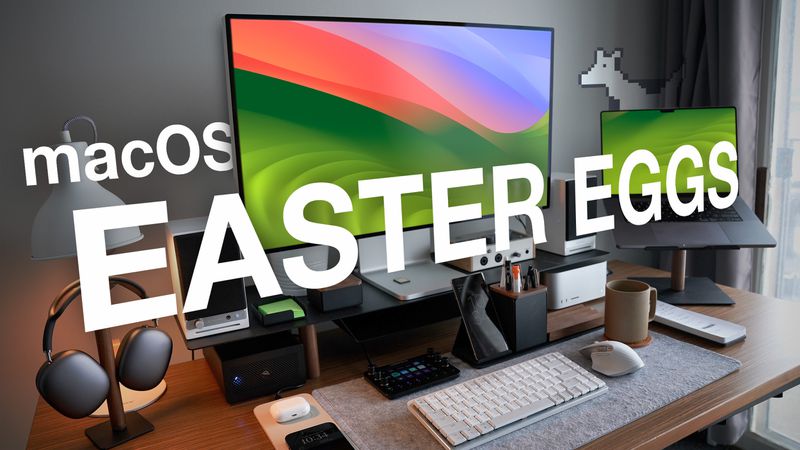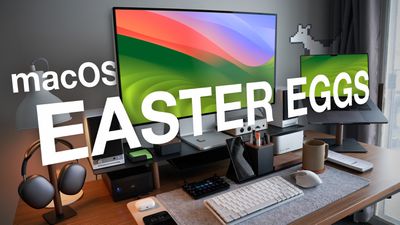 Check out our full list and tell us about other Easter eggs you know of in Apple operating systems
MacRumors Newsletter
Every week, we publish an email newsletter like this one highlighting Apple's top stories, which makes it a great way to get a little recap of the week covering all the key topics we covered and linking related stories together for a picture show.
So if you want to have Top news Like the summary above delivered to your email inbox each week, Subscribe to our newsletter!
"Web specialist. Lifelong zombie maven. Coffee ninja. Hipster-friendly analyst."